2020 Scholarship Winners to be Announced Soon
The AWSEF Board of Trustees met recently and awarded seven masters and PhD candidate students scholarships for 2020. The winners are being contacted and will be announced very soon. Many thanks to all our supporters and contributors!
Welcome to Holly Tillis, new Board member
The results are in from the December Board member election and we welcome Holly Tillis to the AWSEF Board of Trustees. See more about Holly under the BOARD tab at the top of this page.
Cain Hickey joins Penn State
Cain Hickey, Ph. D., 2015 awardee of the AWSEF scholarship funded by the North Alabama Chapter while a student at Virginia Tech, has just been named Statewide Viticulture Extension Educator at Penn State. An article about his education and work history, and his new position is posted on the WineBusiness.com website.
2020 Scholarship Application Period EXTENDED TO APRIL 30
The AWSEF is accepting applications for 2020 scholarships from January 1 through March 31 APRIL 30, 2020. Spread the news with students, professors, wine industry professionals who may not be aware of our generous scholarship program. Any questions, contact Kristen Lindelow, V-P for Scholarships.
Did you know...
Since its inception, the AWSEF has awarded 140 scholarships worth a total of $414,000 to Masters and Ph.D. students from 21 different universities across North America. Our mission is to support educational and research activities that will advance the viticulture and enological sciences supporting a world-class North American wine industry.
Click here to watch the video of the 2019 AWSEF Scholarship Winners.
We are very sad to note the passing of
Judith Anne Starkloff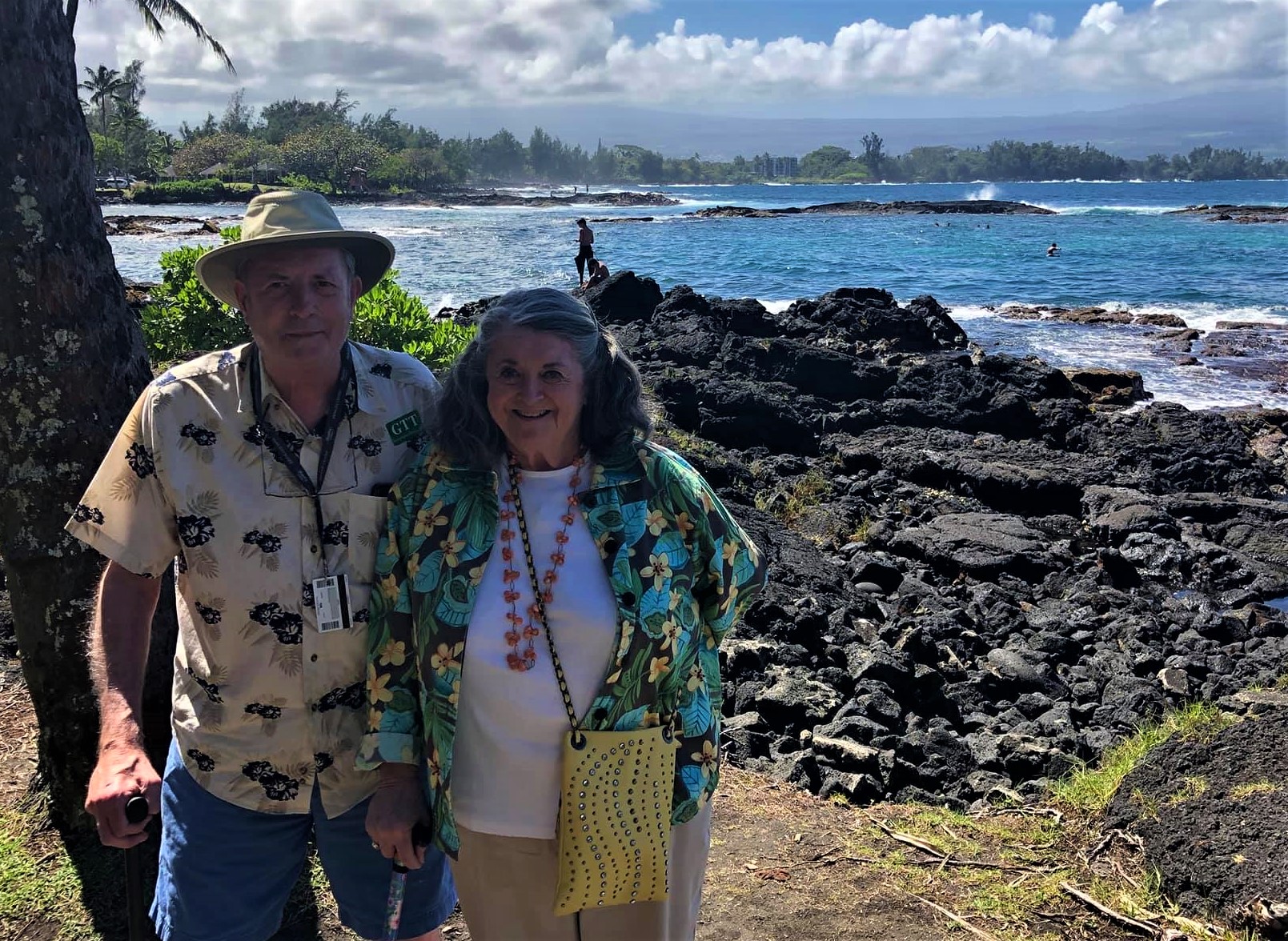 April 12, 1946 - May 30, 2020
Judy Starkloff, beloved wife of long-time AWSEF Board member, Karl, passed suddenly of apparent heart failure on Saturday, May 30 at Huntsville Hospital in Huntsville, Alabama where she and Karl have lived for many years. Judy was a big supporter of the AWSEF, including encouraging Karl to be elected to the AWS Educational Foundation Board of Trustees and serve as secretary for eight years.
Judy was a Charter Member of North Alabama AWS chapter and remained active in the club for the past 27 years. She held numerous offices in the chapter including Secretary, Treasurer, Programs and Chapter Chair. Judy inspired us all and we will miss her.
Purpose and Scholarship Services of AWSEF
Purpose
The American Wine Society Educational Foundation (AWSEF) is designed to aid students entering wine-related industries by providing supplementary financial resources. It is the AWSEF's premise that there is an acute need for the professional development of qualified scientists and educators to ensure the growth of the American wine industry. Because of this, we urgently need trained professionals to undertake studies in enology, viticulture, health aspects of food and wine, and the economics of wine, wineries and vineyards.
In accordance with the above, the AWSEF annually awards academic scholarships to support full-time graduate students pursuing degrees in enology, viticulture, or health aspects of wine. Applicants must be North American citizens or permanent residents (i.e., the U.S., Canada, Mexico, Bahamas, and West Indies Islands) and enrolled in a college or university orignal-research program leading to an MS or PhD degree. Applications must be fully completed and submitted by March 31 of each calendar year to be eligible for a scholarship award beginning in the fall term of the following academic year. Scholarship materials may be found on this site at the Application page.
Mission
The AWSEF's mission is to support educational and research activities that will advance the viticultural and enological sciences to support a world-class North American wine industry. Specifically, the AWSEF plans to achieve its mission by providing academic scholarships and research grants to graduate students based on academic excellence and genuine interest in pursuing careers in wine-related fields.
Affiliation
The AWSEF was conceived in 1993 from within the American Wine Society (AWS). AWSEF is related to, but operates separately from, the AWS. Members of the AWS are automatically also become members of the AWSEF. For complete information on the AWS, please visit their web site at: www.AmericanWineSociety.org