Our 2017 Annual Fruit Wine Award Winner is...
Luke Capostoste of Cranston, RI.
Annual Award of Merit Awardee
Fundraiser Dinner for AWSEF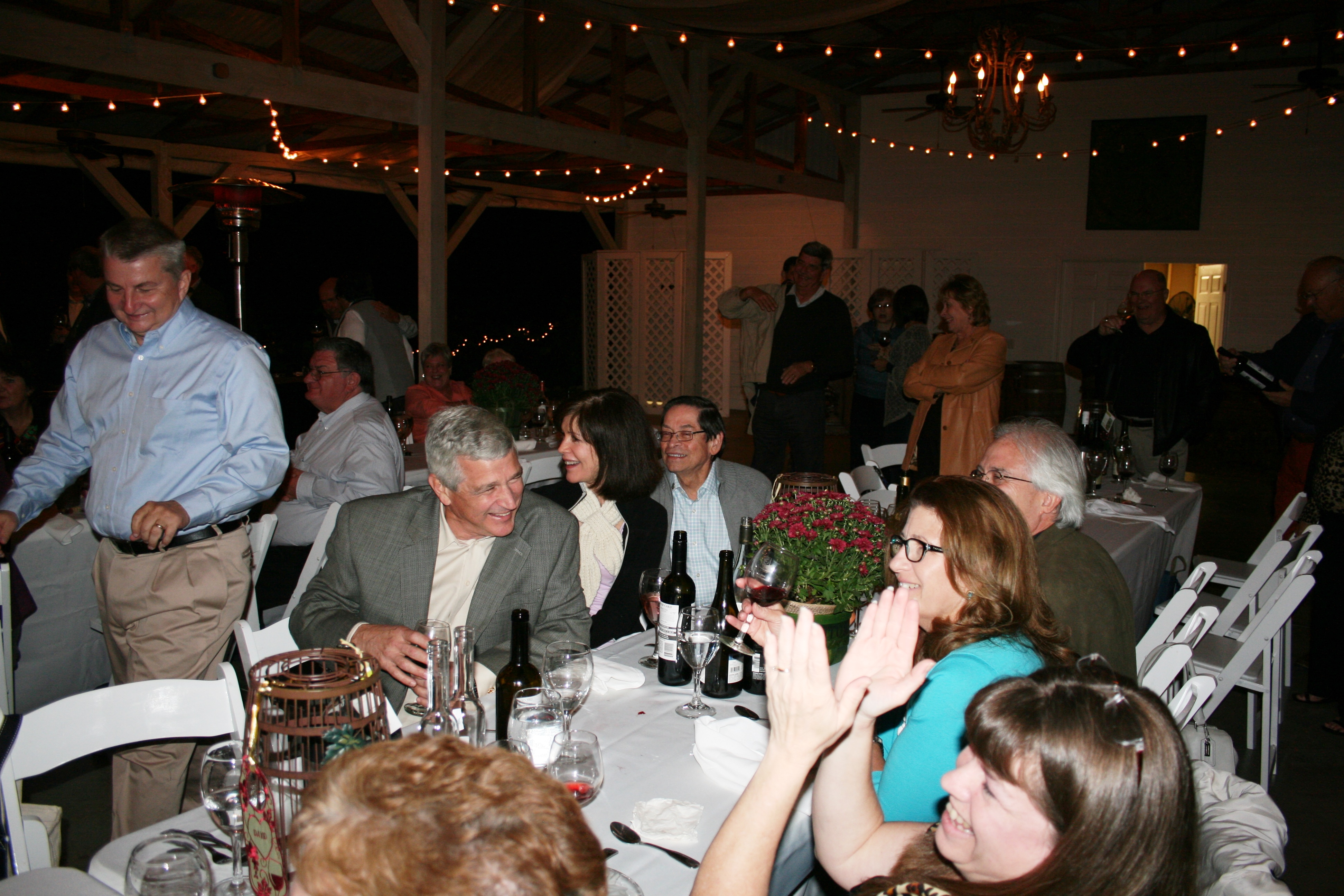 N-Alabama Chapter AWSEF fundraiser dinner and auction.
Charitable Giving Options
Any time of year, especially at year's end, there are personal income tax planning issues that can be considered. Among these is the opportunity to gift appreciated assets (e.g., stocks, bonds, mutual funds, real estate) to qualifying organizations, such as the American Wine Society Educational Foundation. Such gifts are normally tax deductible to the donor at full market value.
The AWSEF has three fund types established to support both operation of the Board of Trustees and to provide scholarships. These funds are;
the General Fund that supports Board operation,
the Endowment Fund that provides Foundation scholarships into perpetuity, and
Special Scholarship Funds that bear the name of an individual, group or corporation.
As a tax-qualified 501(c)(3) organization, the AWSEF can accept charitable gifts. Contributions should be tax deductible but to be sure please check with a tax advisor. Our Donor Contribution form is here.
The AWSEF requests that those who are considering year-end charitable gifts remember AWSEF in their planning. Please contact your personal financial advisor or one of the AWSEF Trustees named below for additional information.
Raise Donations as a Chapter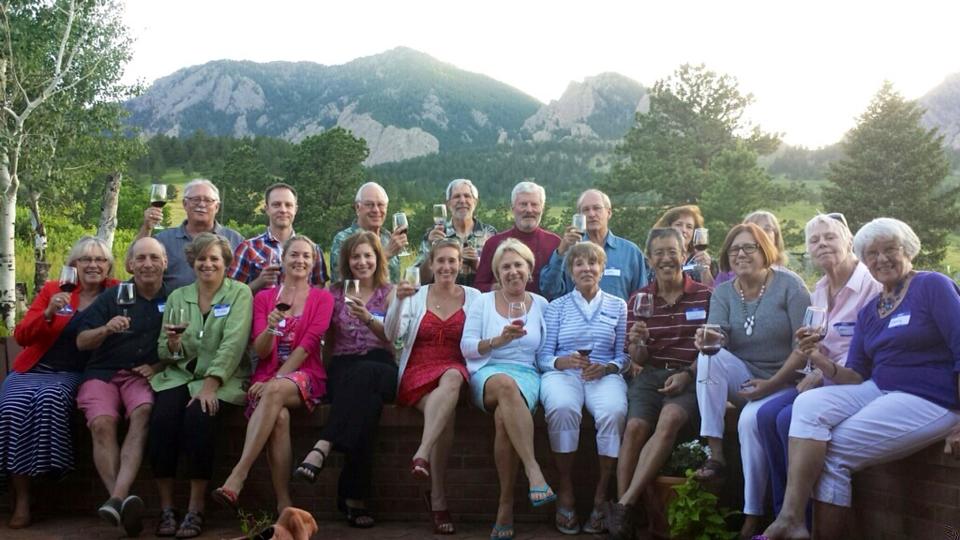 It's always more fun to raise a glass while raising money for a good cause and any amount helps! Check out our "Chapter Fundraising Ideas" for fun, easy ways to enjoy doing what you love while supporting a good cause. Does your chapter already have a great way to raise funds for the AWSEF? Tell us about it at vpscholarships@awsef.org. The AWSEF would love to feature your chapters fundraising event in our "News" section and share your great ideas!
AWSEF Award of Merit
The criterion for this award is a consistent record of valuable service to the American Wine Society Educational Foundation (AWSEF). Candidates for this award may be those who have distinguished themselves through consistent and significant contributions (either personal or through organizations such as American Wine Society (AWS) chapters and regions) to AWSEF, or participation as a Trustee, or both.
Alternatively, contributions may include substantial and meritorious achievement in at least one phase of wine education, such as viticulture, enology, education, marketing or journalism. For each nominee, consideration should be given to his (her) actual accomplishments in comparison with others in the same field, and their impact on improving the quality of wine through educational efforts. Consideration may be given to the sum total of the accomplishments over a period of time. A sensational achievement in one or two years may be outweighed by a long sustained record of valuable service with widespread impact.
Award of Merit Recipients:
2018 - Raymond A. Hartung
2017 - Columbus, Ohio AWS Chapter
2016 - Patricia and Terry Green
2015 - Eileen M. Tobias
2014 - Richard A. Marsden
2013 – Sharron McCarthy [on behalf of the Mariani Family & the Banfi Vintner's Foundation]
2012 – Joyce Vecchiolli
2011 - Alcide L. Porrell
Fruit Wine Award
The fruit wine award recognizes both the American Wine Society (AWS) amateur wine contest Best of Show winner for the fruit wine category and our own Les Sperling, who during his distinguished AWS/AWSEF membership won countless Best of Show Amateur Fruit Wine awards and was a charter member of the AWSEF. This award is unique to AWSEF and is designed to highlight the Foundation's citizenship in the greater AWS community.
2018 - Luke Capostoste
2017 - Marion L. Krauss
2016 - Robert P. Szaro
2015 - Dean Dietrick
2014 - Terry Britton
Forms
Contacts
Walter Rachele

Treasurer

PO Box 264

Lovettsville, VA 20180

(443) 280-2319

E-mail: treasurer@awsef.org

Bonnie Lance

President

9 Summit Avenue

Butler, NJ 07405

(212) 878-6277
E-mail: president@awsef.org