Every March members of the chapters of AWS in the Western Pennsylvania region (Alle-Kiski, Beaver County, Pittsburgh, Pittsburgh East, Washington County, and Eastern Lake Erie) hold a wine conference and amateur wine competition open to the public. This year's event took place on March 13. The focus of this conference is a mirror of the AWS motto in that they hold the seminars and amateur wine competition to enhance the education of the region's winemakers and wine appreciators. The goal of the conference is not only to educate but to increase the awareness of what the American Wine Society is and represents.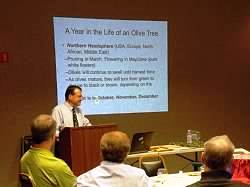 This is an outreach event that spotlights the AWS for both wine appreciators and amateur wine makers. There are 12-14 seminars during the daylong event which includes lunch, a souvenir glass, and admittance to the commercial wine Showcase walk-around tasting.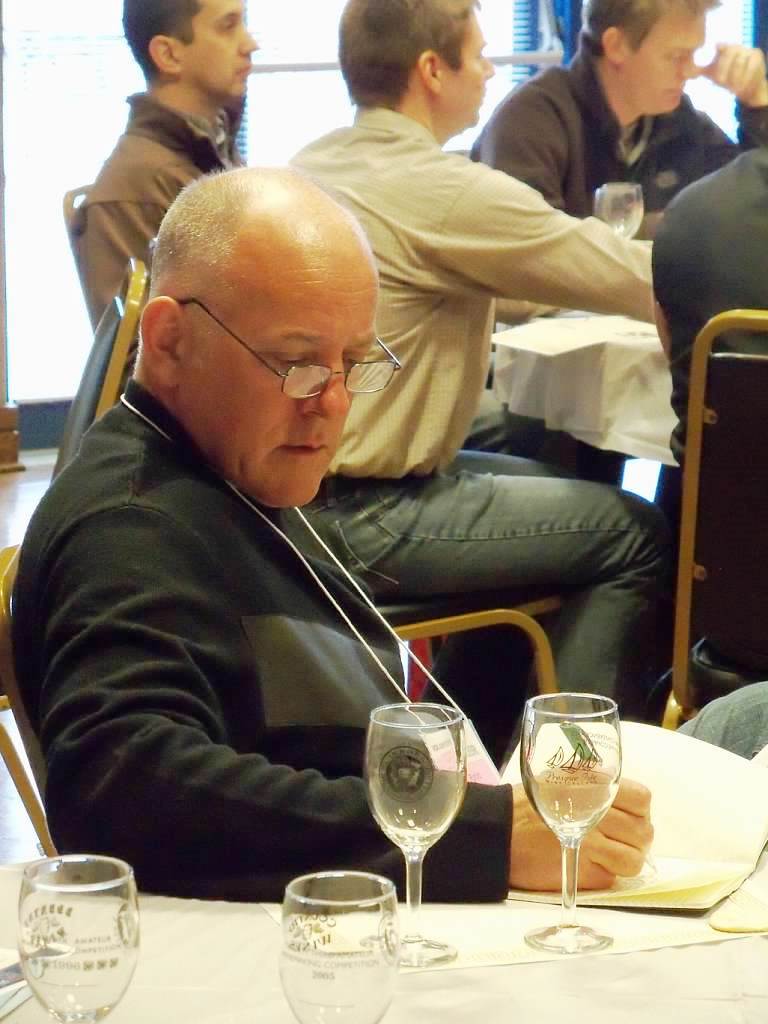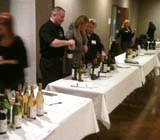 The proceeds are divided between the chapters from which the volunteers come and the AWSEF. Each year the Western Pennsylvania region chapters have been able to send a donation to the AWSEF.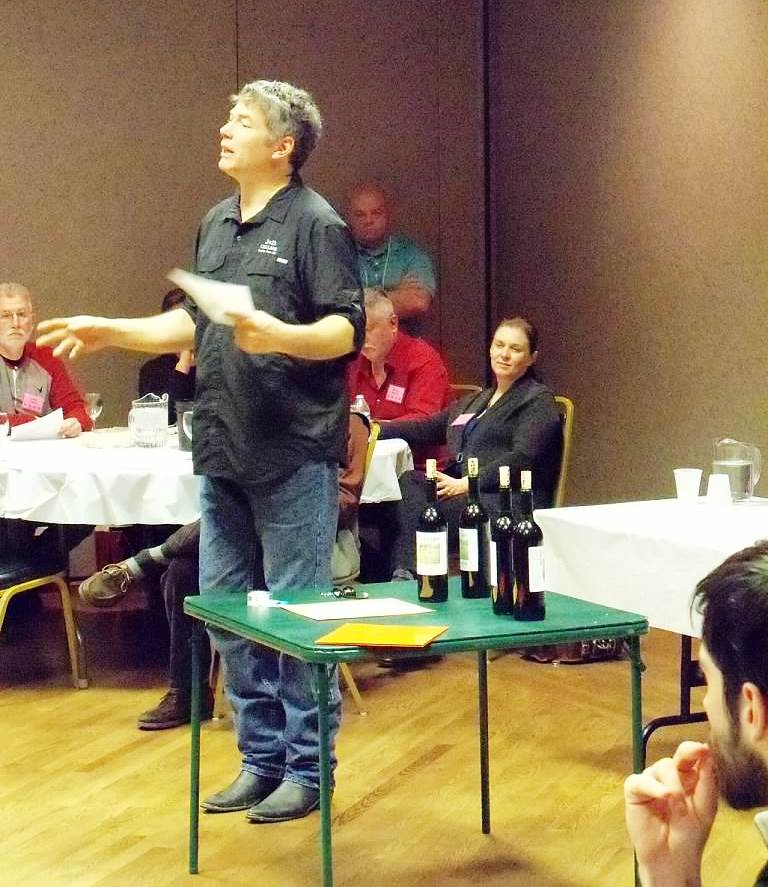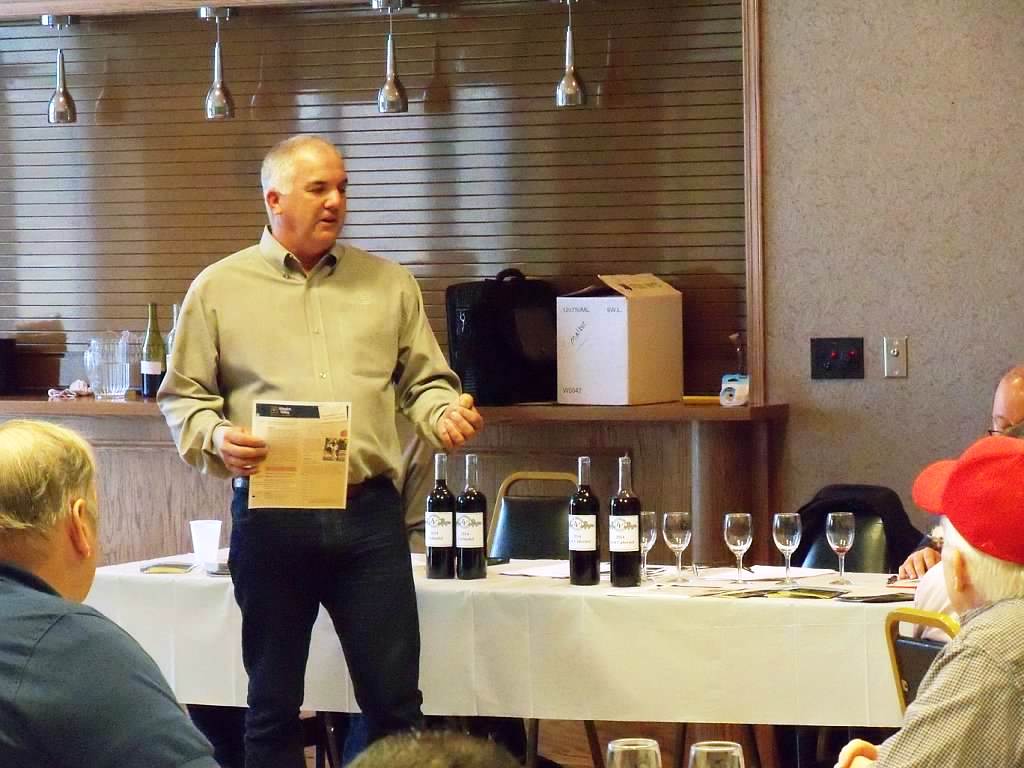 Thank you, to all the volunteers of the Western Pennsylvania AWS Chapters and to their RVP, Richard Ryba, for sharing this news with the AWSEF!
Pictures credit: Deanna Kuder.